How to Protect Your Bike With Bike Tracker?
To be honest, most bike is not too much expensive, But, that hasn't stopped people trying to steal it.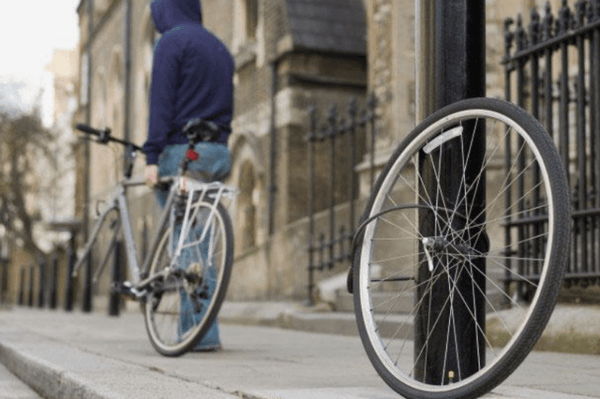 Bikes are an easy target for thieves.They aren't particularly hard to steal and don't have alarms or registration plates. Unless you've locked your bike up with a series of D-locks like a daisy chain most bikes are pretty simple to steal within just a few minutes or even seconds.
A bicycle is stolen nearly every minute in the UK.Only 5% of stolen bikes make it back to their owner. 20,000 bikes are reported stolen in London alone each year.
Affected by COVID19, many people choose bike as transportation when going out instead of taking bus or subway.
So whether you're training, commuting or just cycling for pleasure, the last thing you want is your bike falling into the wrong hands because you forgot to make sure it was left safely and securely.
But if the worst case scenario should happen, having a GPS bike tracking device fitted discreetly on your bike can be a great help in your search to track it down if it has fallen into the wrong hands, or you simply forgot where you locked it.
Cheap GPS trackers are in no short supply, however the key to finding the best bike tracker is to find something that is small and discreet enough so that if a thief does take a fancy to your bike, they won't spot the tracker and attempt to remove it.
To meet this demands, we have made a bike tracker with hidden outlooking. It looks like your standard bicycle light,making it difficult for thieves to find it.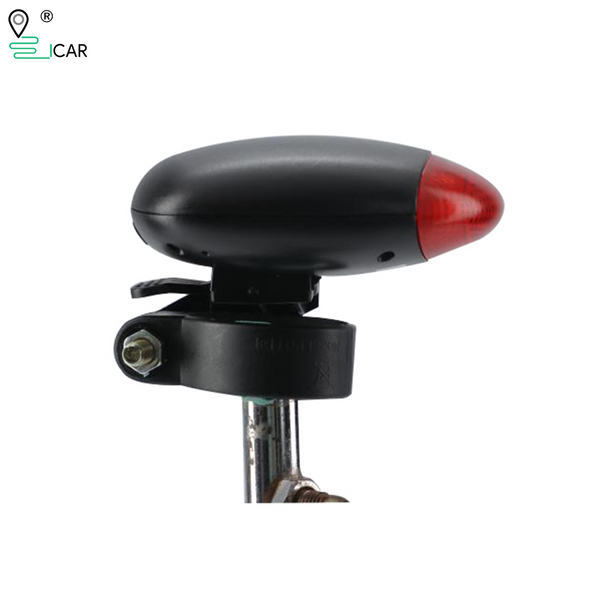 How would this bike tracker protect my bike?
1.Real Time Tracking
2.Multi-functions: SOS, Geo-fence, movement alarm, over speed alarm, accident alarm, voice monitoring etc. Remote control with alarm on/off function.
3.1500mah built-in battery and sleep mode ensure the bike tracker can work for long time.
It can be recharged by USB cable after power off.
4.Voice Monitoring: Can hear the voice around the tracker by cell phone.
5.History Tracking Route Playback.
6.Flash bicycle light: the bike tracker power may run out fast if led light is always on. You could choose to turn off the flash light by sending SMS commands.
Command is ledset,1 (1 means turn on the light, 0 means turn off the light).
The bike tracker will send you alarm on APP when thief is trying to cut the lock on bike.And you could also playback the tracking route of your bike and know the exact location of the bike.