IK122 Pro Hound Tracker User Manual-English Version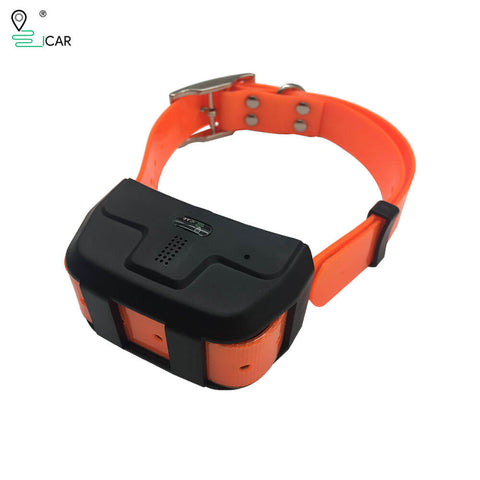 1.Get ready a Nano Sim Card that support GSM&GPRS with 30MB data per month.
2.Open the SIM Card stopperwith screw driver.
3.Insert Sim Card
4. Turn on the Power button(5 seconds press)
   Blue light Fix: GSM/GPRS conversation start
   Yellow light Fix: GPS location successful   
   As below picture shown, the device has been actived.
5.Set APN
   Use your phone to send command to your device number:
   Command format: SL APNxxx,yyy,zzz   
for example: SL APNcmnet,,   (cmnet is Chinese apn,no apn user name,no apn      user password)
6.Help your dog to wear the gps collar and you could track it on your phone application now.